Research can be complex, but it doesn't need to be confusing.
Research Consulting Services
I'm a psychologist by training, an education researcher in practice, and a data geek at heart. To date, I've helped more than 100 graduate students and professionals, from 17 countries, and from a wide variety of disciplines.
If you need help, you are in the right place.
FREE 15-minute informational consult

Services are $140 per hour

2 hour minimum to start
Plan & Propose
Choose the appropriate analysis
Frame research questions & hypotheses
Review proposed methods & analytic techniques
Analyze
Choose & conduct your analysis
Troubleshoot problems with analyses in-progress
Help with interpreting results & reporting in APA format
Interpret & Defend
Review/Edit your interpretation of results
Review & interpret committee feedback
Prepare for defense, plan for publication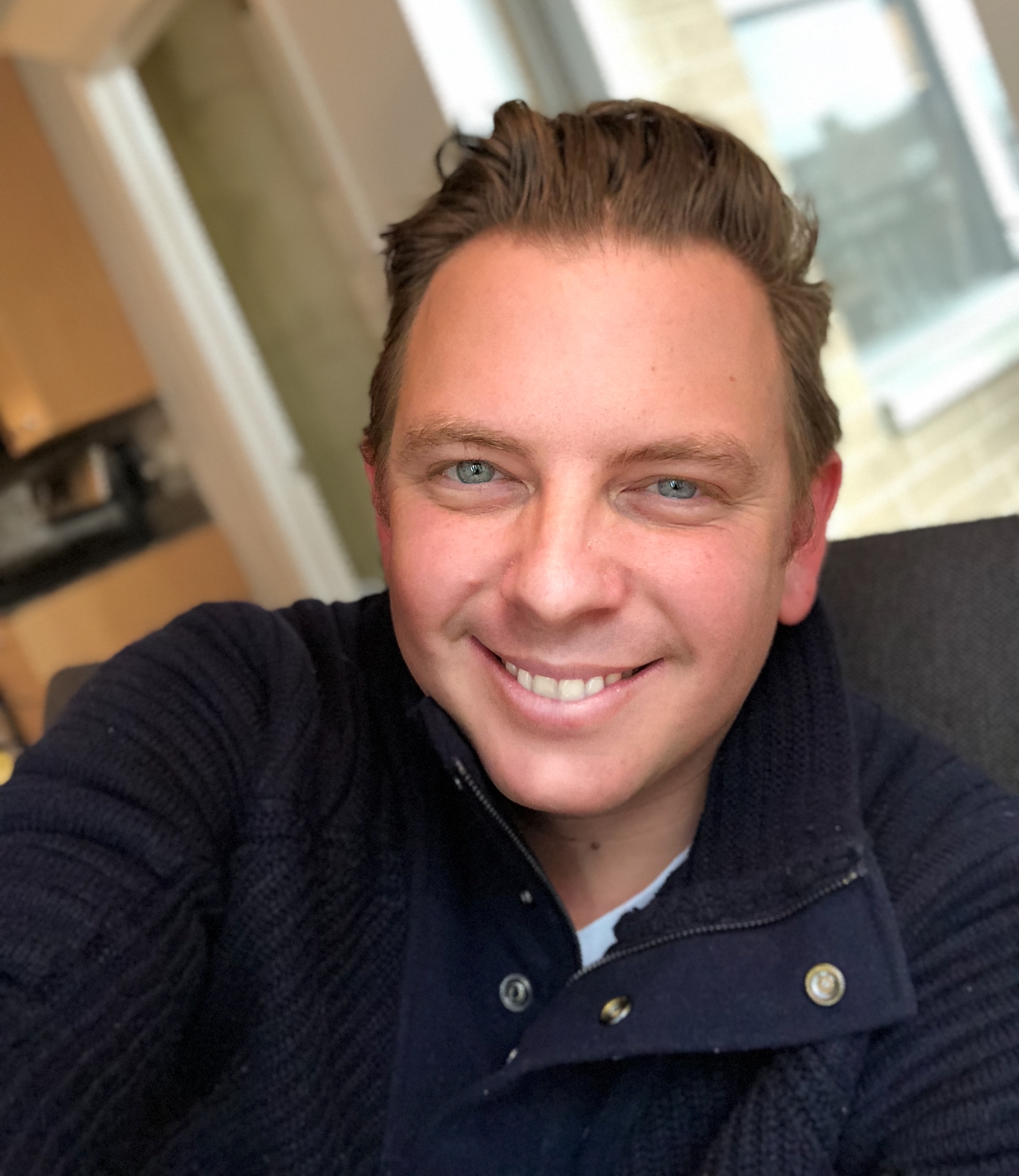 Owner, President, Stats Make Me Cry Guy